How to shop, at least a bit, in Germany on a Sunday – head to Eckernförd and the market.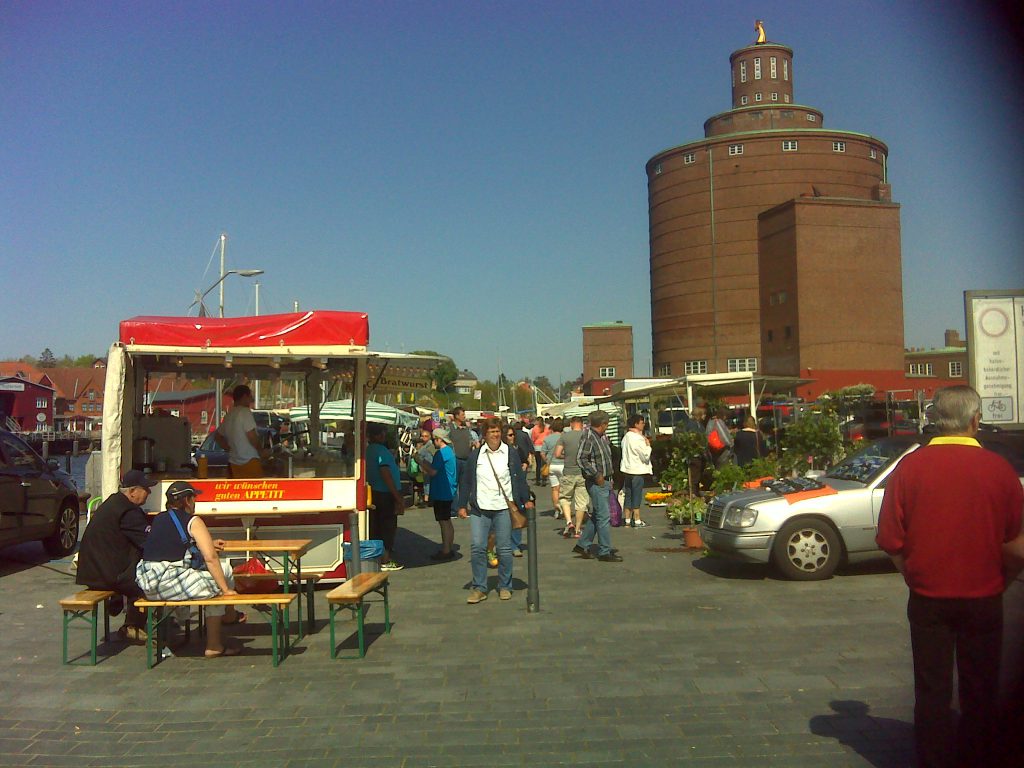 Might need to be careful where photos are taken as there is a naval base very close by.
Depending on how I go tomorrow might be in Denmark before camping the night.